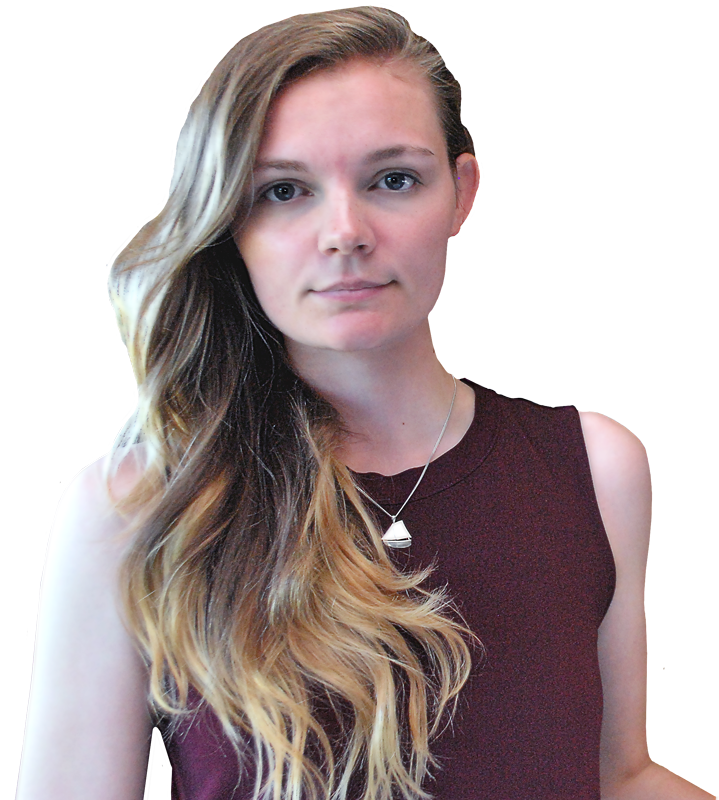 Hi, you found me!
I am Hayley Harkema, a designer and animator from the west coast of Canada.
I am currently in my fourth year at Simon Fraser University where I get to work on all kinds of cool stuff like creating digital and physical interfaces and coding my own games using Java. I have a strong interest in product design, visual design and animation.
Outside of art and design, I enjoy sailing around the coastal islands of BC and struggling to keep my ever growing succulent garden alive.
View Resume